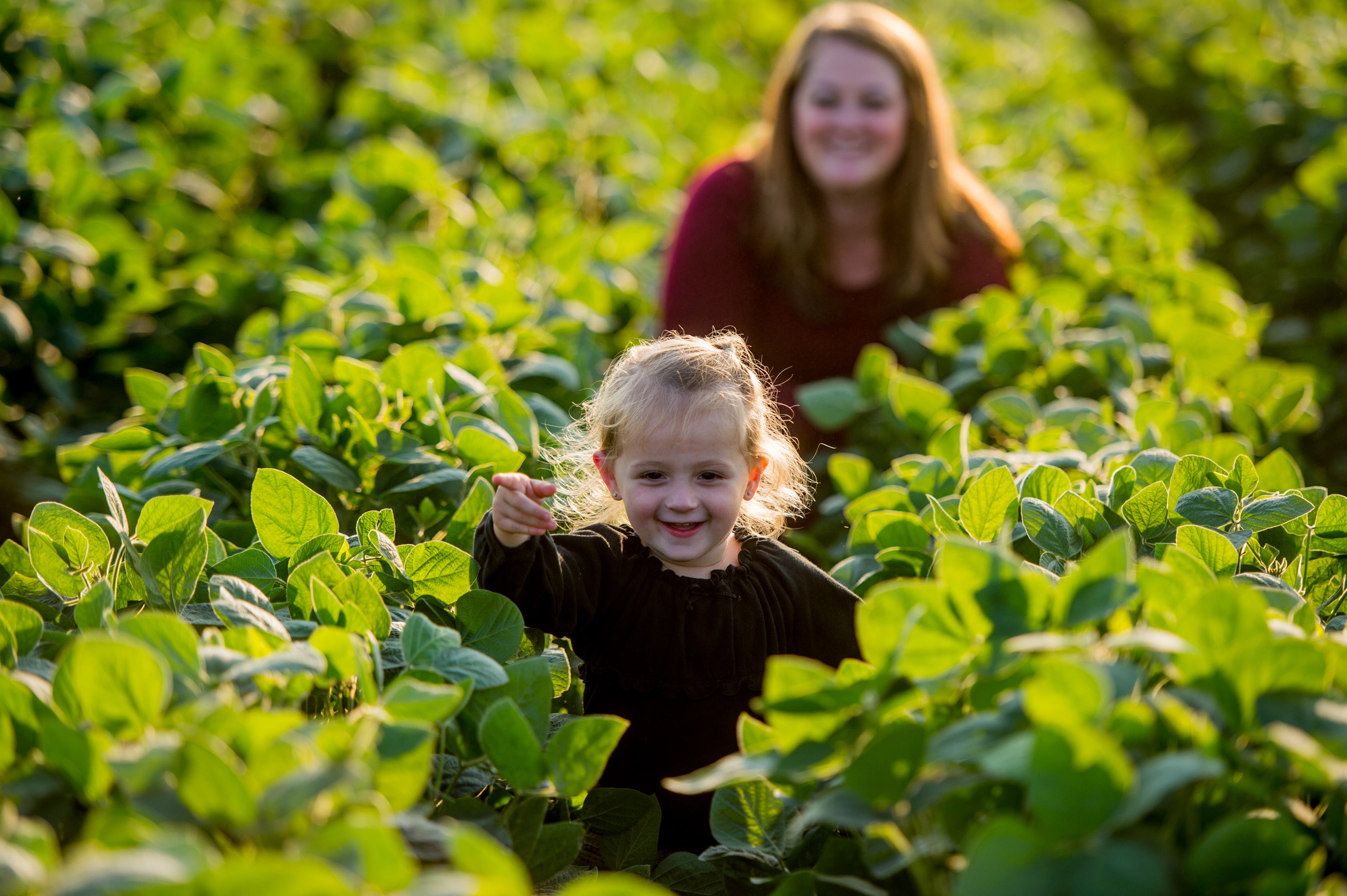 Celebrating South Dakota Moms
Happy Mother's Day to all the moms out there! We want to say thank you for all that you do. To celebrate the great moms of our state, we visited with some of our favorite South Dakota moms to see what motherhood means to them.
"Being a mother defies verbal description. My kids are my world, and no matter what's going on in life, they bring me joy. Randi is 21 and embarking upon her own adult life journey. Emily is 18 and will graduate this year. My son Brandon is 12 and fully into the world of a middle schooler. I also have a foster daughter named Lyric Rose who just turned 4, so life is very full with different stages. If everything else were to be taken away, my kids are the essence of everything I need." – Melissa, owner of Oh My Cupcakes! in Sioux Falls
"My favorite thing about being a mom is watching my daughters become wonderful women and being able to share life with them. It is special to reflect on those little kid moments: cuddling and reading stories, helping them with homework, watching them in 4-H and school events. I know those moments all helped them become who they are today." – Charlotte, registered dietician and farmer from Alcester
"I love working out in the field with my husband and sons. There is a bond and a sense of pride in what we can accomplish when we work together as a family. As we raised our sons on the farm, we loved seeing them find joy and freedom exploring the outdoors. Whether it was to work or ride along in the equipment, they were always excited when they could come out in the field with Mom and Dad." – Monica, farmer from Claremont
"My favorite part of being a mom is watching my children grow and seeing the world through their eyes. They truly are so innocent and sweet. The things we often forget to stop for are the things they pay attention to, like looking at a pretty flower or watching a plane fly across the sky, or just simply enjoying a beautiful day running around the yard. Life is amazingly beautiful to a child and that is so completely heartwarming to watch.
When it comes to being a farm mom, I enjoy being able to watch my kids learn, just as their daddy did when he was their age. At 4 years old, my daughter knows the names of equipment and crops in a field. She knows when it's important to stand still and wait for a tractor to finish backing up. She gets the chance to come to the farm and help us do small chores. She gets to experience planting a seed and watching it grow. She gets to see life being born, cared for and nurtured by a new mother every time we have a calf. Probably most importantly, she gets to experience firsthand what it means to have a passion that can last a lifetime. She gets to see passion in our eyes when we work at something we love." – Morgan, farmer from Colman