Five Ideas for Festive Holiday Fun in South Dakota
Looking for festive activities to make the most of this holiday season? You don't have to travel out of state. According to our friends at the South Dakota Department of Tourism, there's plenty to do from Hill City to Sioux Falls to enhance your holidays.
As you drive across the countryside this winter, you may notice many fields are covered with soybean and corn stalks. The farm families who grow two of the state's top crops didn't decide to wrap up harvest early. It's a sustainable practice called "no till" that's a growing trend to help protect the environment.
Not all soil types are suited for no till, but for those farmers who can use it, no till is a simple but powerful tool. After harvesting the crops, farmers leave the stalks and plant roots in the field. There's no reason to till since those stalks and roots help keep the soil from blowing around throughout the winter. By spring, the plant material breaks down and feeds the soil so it's ready to grow another season of healthy crops. This is just one way South Dakota farm families are improving their farm's sustainability to preserve the land and continue growing quality foods for the future.
A road trip across South Dakota is one of the best ways to witness agriculture in our state. From observing sustainable practices like no till farming to identifying the different types of crops, traveling for the holidays is one way we can all get closer to our food. In case you needed an excuse to plan your next road trip, here are the best holiday activities South Dakota has to offer.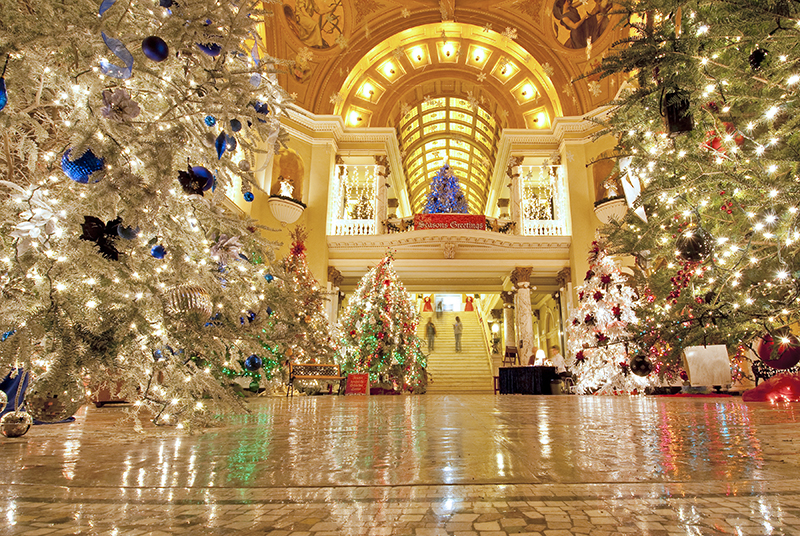 Christmas in the Capital, Pierre. Light up your holidays with a visit to the state capital surrounded by the magic of 90 custom designed Christmas trees. Christmas in the Capital kicked off November 21, but is open daily through December 26.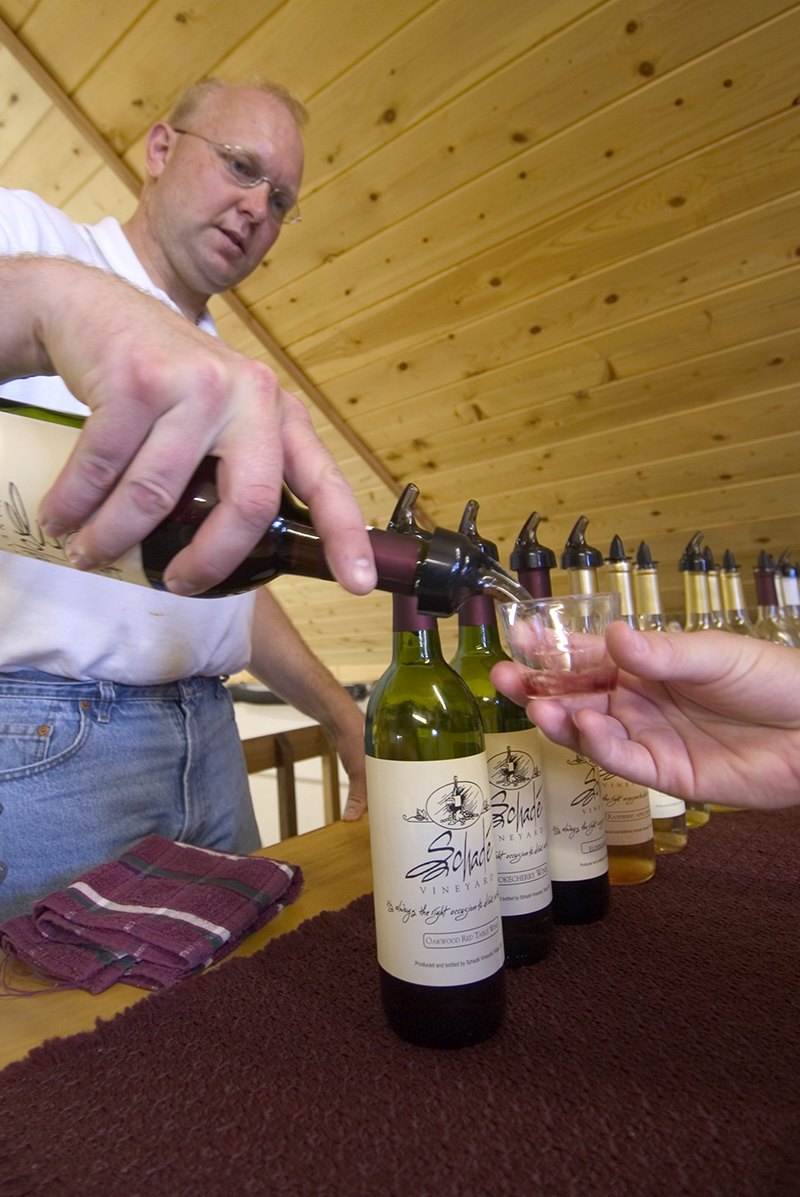 Holiday Open House, Volga. Experience the joy of the season at Schadé Vineyard's holiday open house in Volga. Held the first Saturday in December, the event features complimentary wine tasting, food pairings and live music. It's a perfect place to meet your girlfriends and enjoy some retail therapy in the gift shop.
Frontier Christmas, Lake City. Step into the boots of South Dakota's pioneers and experience an authentic frontier Christmas at historic Fort Sisseton in Lake City. With make-and-take craft stations, handmade decorations, treats and caroling, your family will create long-lasting memories by reflecting on the past.
Holiday Express, Hill City. Take a ride on the 1880 holiday express train from scenic Hill City all the way to the North Pole. With hot chocolate and a sugar cookie in hand, travel in comfort while listening to a special story. Santa even makes an appearance to deliver gifts to the littlest passengers. Seating is limited so book your tickets soon for this magical ride.
Winter Wonderland, Sioux Falls. Enjoy a sparkling winter wonderland at Falls Park in downtown Sioux Falls. Whether you walk or drive, make plans to climb to the top of the five-story viewing tower for a 360-degree view of 350,000+ lights on 271 trees and 273 light poles. If you're feeling extra adventurous, book a twilight helicopter flight of the park with Strawbale Winery in Renner.
No matter how you choose to spend your holidays, they're sure to be memorable if you're with family and friends. Ever wonder what farmers do during the winter months? Here's a clue: They aren't just watching Netflix. Learn more by reading this, then let us know which South Dakota holiday activity is your favorite in the comments below.