Farm to Fork 2021: A Farm to Table Experience
Here at Hungry for Truth, we are so passionate about bringing South Dakota farmers and the public together. We are inspired by these farmers each and every day, which is why we create events to highlight their hard work and value in our communities. The Farm to Fork dinner is truly a special occasion, and this year was no exception. It was a beautiful August evening where relationships were built, connections were made and you could feel the sense of community.
The evening started with hors d'oeuvres and a brewery tour at A Homestead Brew in Valley Springs. Then we headed to Jordan and Samantha Scott's farm for the evening meal.
From the delicious food to hearing from our local South Dakota farmers, there were so many wonderful memories made. Take a look through some of the photos from the evening that give you a glimpse into the special night.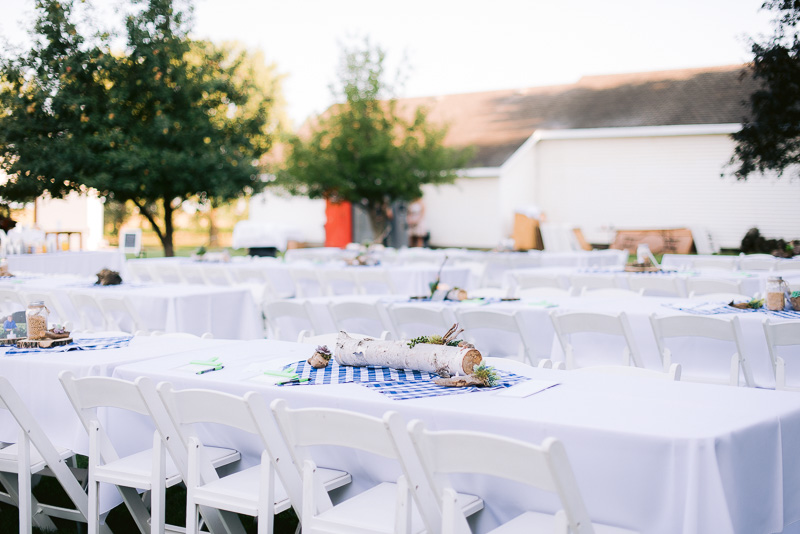 Want to experience even more behind-the-scenes looks at Hungry for Truth events? Make sure to follow us on Facebook and Instagram! Read more about past Farm to Fork events here and here.