Sustainability Key To Nearly 100 Years of Family Farming
Growing up on the farm, Matt Bainbridge's favorite memories were riding along in the fields with his dad and grandpa, and wondering when he would be big enough to drive the tractor himself. Now, with hundreds of hours in the cab and a young son to join him in the buddy seat, Matt is grateful his family is working together to create a sustainable future for their farm.
The Bainbridge family has been growing soybeans, corn, alfalfa and raising cattle near Ethan, South Dakota, for almost 100 years. Their recipe for long-term success requires everyone to do their part. Matt and his brother, Neal, run the cattle operation and manage the crops. Their dad, Lewis, helps out with finances, crop insurance and running errands. Wives Sari, Tara and Charlene move cattle, cook meals and transfer equipment.
Their drive to improve the land for future generations is no different. They contribute new ideas and adopt farm practices so their children have the opportunity to grow and raise food one day.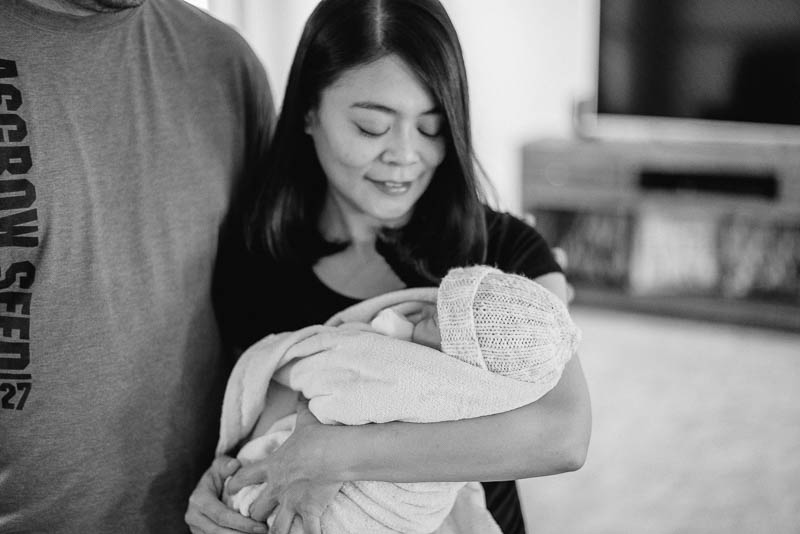 It started more than 25 years ago when Lewis stopped tilling the soil. Leaving the stalks and roots from crops in the fields is a practice called no-till that's used by conventional and organic farmers. It's a natural way to protect the soil from erosion and feed it with organic matter that supports healthy crops.
"We feel it's important to keep the soil covered to prevent erosion. We continue to try new techniques with soil fertility and rotating different crops to help control weeds, diseases and insects," said Matt. Planting GMO seeds and using precision technology in their tractors, planter and sprayer also help them protect crops efficiently and sustainably.
With technology and soil mapping, they can treat fields the size of football fields like they're backyard gardens, applying the right amount of seeds, fertilizers and pesticides needed to grow healthy plants. The science inside GMO seeds helps defend them against weeds, pests and extreme weather. Having all these tools at their fingertips helps the family manage difficult times.
"This year has been a challenge. We had a wet spring that made calving and planting difficult," explained Matt. "However, we were fortunate to continue getting rain all summer and were rewarded with an excellent, healthy crop."
Looking toward the future, Matt and Neal are considering more changes to keep their environmental sustainability growing. They recently planted a new variety of soybean that allows them to use different types of products to control weeds. They're also looking into expanding their cattle herd, which could add new crops the mix and a more abundant supply of manure.
"Farming changes so quickly that it's hard to predict what it will look like in 20 years, but I believe family farms will always be part of safely growing food," said Matt. "As a new dad, I hope my son has the same opportunities I have had. Our land and water need to be in excellent condition for our farm to be successful."
Did you know South Dakota farmers lead the nation in farmland enrolled in the Conservation Reserve Program? Grow your knowledge with these local farm sustainability facts.
Hungry for Truth is an initiative about food and farming funded by the South Dakota soybean checkoff. The goal is to connect South Dakotans with the farmers who grow and raise their food.