Soybeans On The Road
U.S. farmers are always looking for new avenues to utilize soybeans in a beneficial and sustainable way. Biosynthetic Technologies announced in 2019 the commercial availability of a high-performing bio-based synthetic motor oil using high-oleic soybean oil grown by U.S. farmers. With road trips on our minds this summer for upcoming vacations, we share the importance of this technology and how this product meets or exceeds performance requirements.
Did you know that biosynthetic motor oils are recommended for all types of modern vehicles, including high-performance, turbocharged, supercharged, multi-valve, and fuel-injected engines that are found in passenger cars, SUVs, light vans, and trucks?
Here are a few other ways soybeans are being utilized —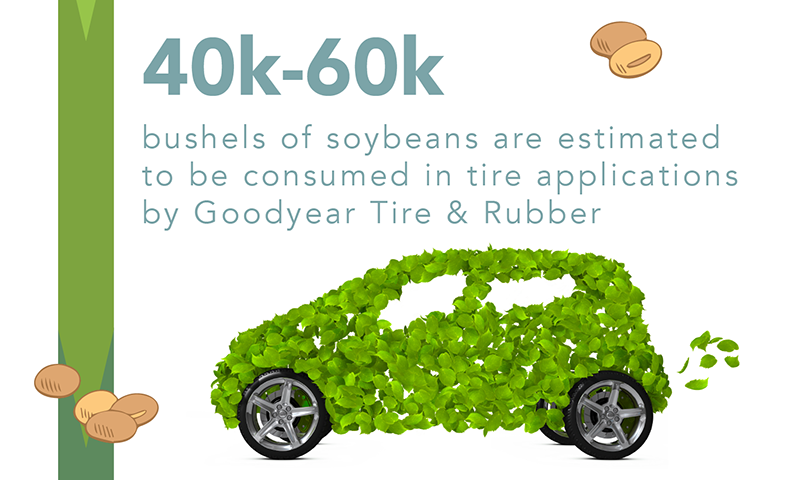 Now that you know, let's see those South Dakota Soybeans on the road this summer!
Click here to read more about Uses for South Dakota Soybeans