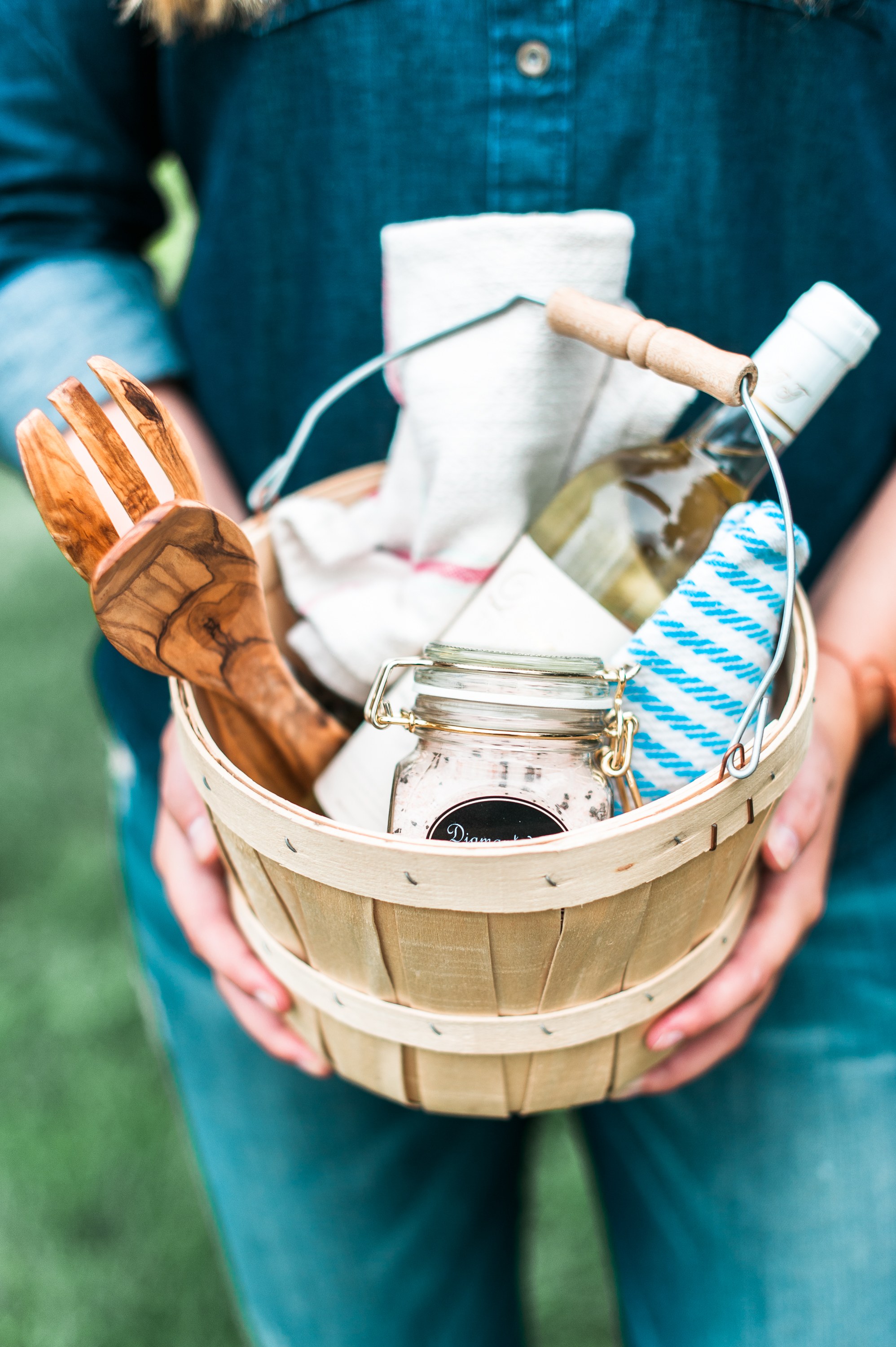 How to Plan the Perfect Picnic
Summer is in full swing. What better time to take advantage of this beautiful weather and go on a picnic? A lot of prep goes into planning the perfect picnic, but don't fret! We've got some helpful packing tips to make picnic prep as easy as pie.
First things first: planning your menu. Think of foods that are easy to eat on the ground, involve minimal cutting and don't require many serving utensils. This will make your picnic easier and will save packing space. Here are some picnic-able ideas to get you started:
After planning and preparing the menu, it's time to pack your basket. When packing the food, it is important to keep food safety in mind. How are you going to keep that potato salad and lunchmeat cold? Ice packs are an easy fix for this. Place them near the items that need kept cold. While hot air rises, cold air tends to stay in a smaller area since it is denser.
Once your picnic is packed, remember it's best to eat your cold picnic food within two hours. Leaving cold food out for longer than this increases the rate at which bacteria multiply and increases the chances the food might make you sick.
Don't forget the plates, utensils, napkins and storage baggies for leftovers. We also recommend packing a trash bag and wet wipes for easier clean up. Enjoy your picnic and bon appetit!